The Com2Link Referral Marketing App, by Juuga.
Sign up today to generate leads and referrals from existing customers.
Call us: +1 604-600-6832
Email us: info@juuga.com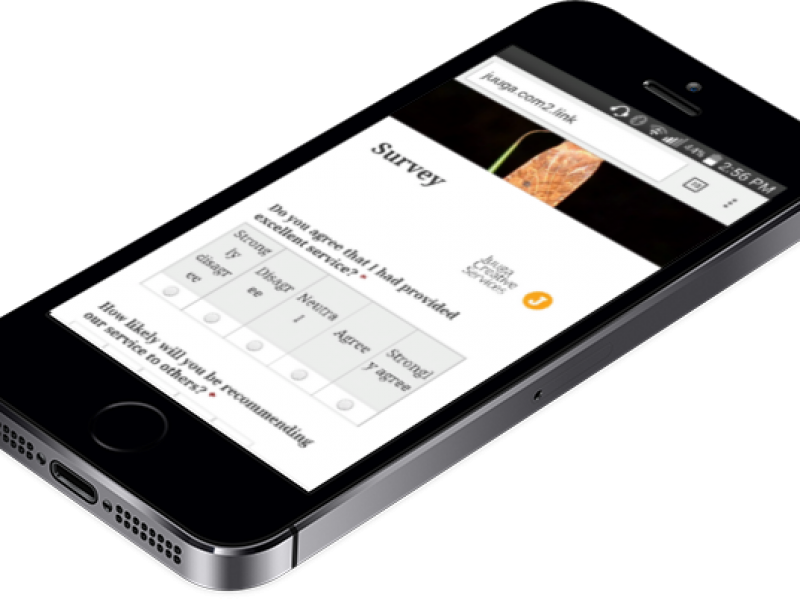 Get started today with Com2Link.
Create as many surveys as you want. Connect to your Customer Relations Management Software. Connect to your email newsletter software. Get testimonials. Get new customers.
Works with Any Website and Business
You don't have to worry about the technical difficulty.  You just have to sign up, use our guides to customize your forms, and you are set!  Our solution will work for you.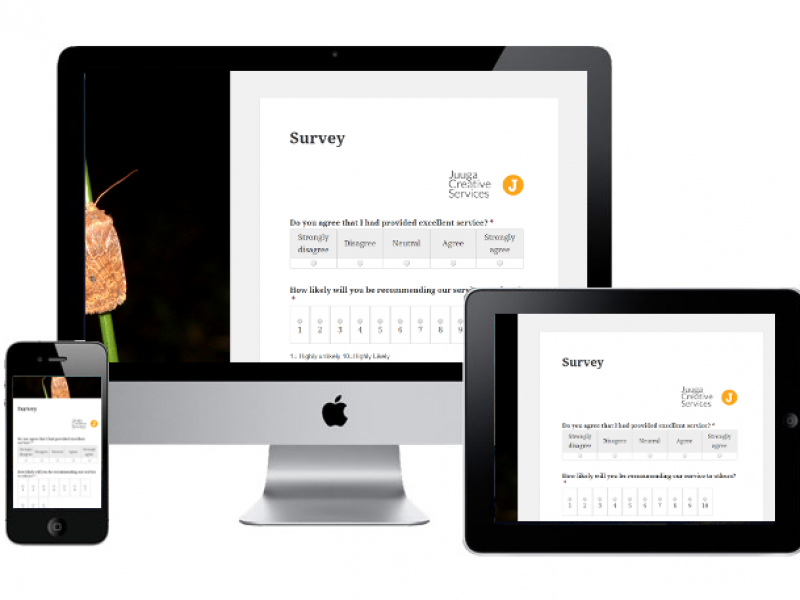 Sign Up Now and Generate New Leads by up to 40%
A simple, time-tested method to get new customers for your business
"This Com2Link app is so simple and effective.  It has done miracles for my business."
Max Donohue, Chief Executive Officer 
Starter
$19
Monthly
Single User
Create Unlimited Surveys
Create Unlimited Surveys. Retrieve Results in Real Time.
   Buy    
MAX
$99
Monthly
10 Users
Unlimited Landing Pages
Create multiple surveys, landing pages, A/B testing, lead tracking
   Buy    
Everything web marketing done through this one app. Easy and simple.
Call us: 1-604-600-6832
Email us: info@juuga.com