Marketing Automation
Automate your marketing, sales, and your business.
By automating your marketing efforts, business can now accurate understand what their website visitors are looking for.  Furthermore, we can understand the shopping behaviour so we can target better.
Automatically Engage With Your Customers

Intelligence driven automations
We provide countless options for what you can automate within each of your automations.
Update data, initiate campaigns, add branches, add conditions, wait for certain things to happen, start or nurture sales processes, etc.
Complete segmentation
Easily create segments of your contacts using basic or advanced logic.
Check against your contacts' data — behaviors, interactions, location, history, and much more.
Strategies We Use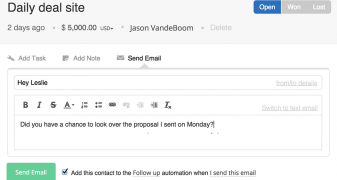 CRM assists your sales reps with automated actions based on your contacts' emails, actions, time within deals and stages, website browsing history, and more.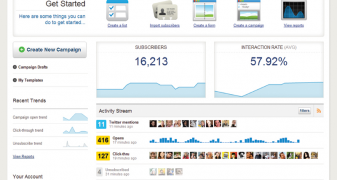 By remaining top-of-mind and reaching out to your customers, email marketing is great at customer retention and brand awareness. Because of the many ways to collect email addresses – by giving away free content, running contests, and engaging on social media – email marketing can also help you generate leads and make initial contact with potential customers.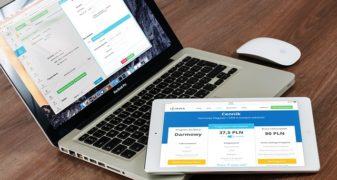 With our proprietary landing page platform, your content is integrated fully into our marketing automation. The landing page will include Call to Action (CTA), downloadable content, and the email received can be integrated directly into ActiveCampaign, Mailchimp, or other CRM via Zapier.